Advancements in technology and increased demand for online entertainment have seen casinos and sweepstakes providers scramble to provide different types of casino games for their impatient customers.
While the types of casino games you can play at brick-and-mortar casinos are limited, online casinos offer more diversified options to players. So, if you're tired of playing slot machines, you can always opt for other games like poker, baccarat, roulette, etc.
In this article, we look at all the types of casino gaming that you can play online and offline. You'll also get expert insights into their rules, how to play, and how to ensure you're not always on the losing side of the game.
Types of Casino Games: Overview
Casino gaming is meant to be varied and exciting. So, online and offline casinos collaborate with sweepstakes software providers to introduce new casino games into the roster now and then.
However, this solution has created too many games in the sweepstakes industry. If you decide to play only one game per day until the end of the year, there are so many games that you'll still not exhaust the number of options available.
Because of this, we have compiled the most popular games in the industry and created the types of casino games list. So, if you ever get confused about which games to play or bored with the game you're currently playing, this types of casino games list will simplify things for you.
Different Types of Casino Games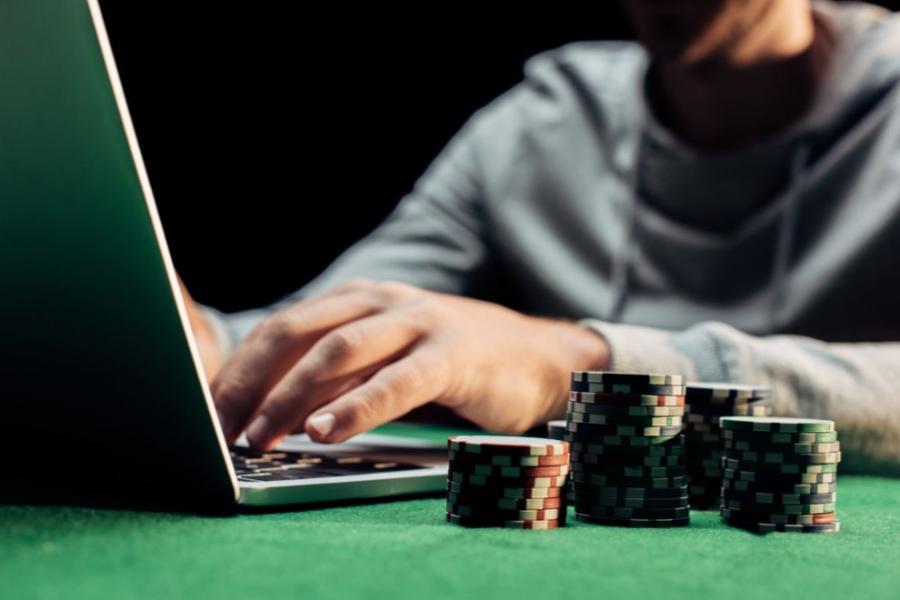 Poker
Poker titles are one of the most popular types of casino games. This game involves strategic thinking and matching wits with other players. There are more than 10 poker variants, all of which involve betting and strategy as the only path to winning.
To determine the winner in a poker game, the dealer will examine all players' cards, and the one with the best will win the entire pot.
If you're fascinated with this game, you should know its rules and other players' strategies.
A standard poker game begins with a forced bet (opening round) from the player with the lowest hand. But if two low hands are on the table, the first player to receive his card will open the round.
All rounds of poker involve betting rounds where each player either calls or raises the opening bet. If the bet is beyond your budget or you believe you have a terrible hand, you can decide to fold and lose your stake in the game.
If every player on the table, but one folds, the outstanding player gets the entire pot without declaring his bets.
Roulette
There are different types of online casino games, but roulette is in a class of its own. This classic casino genre has endured years of competition from other games and remains a favorite among high rollers.
Roulette has 3 significant variants. There are the French, American, and European Styles of roulette. The French and European types of casino games have similar table layouts, but the French table has more rules that favor the players.
For example, the La Partage rule helps lower the house edge and ensures you can recoup half of your bet. If you play with this rule, you'll receive half of your bet if the ball enters the ZERO slot.
Another rule that favors the players is the En Prison rule. This rule means "in jail." If you're in danger of losing your total bet, this rule helps you protect it by declaring that it is in prison. You can then go for another spin with the imprisoned stake. However, if you lose the second spin again, you'll forfeit everything to the house.
The American roulette wheel has two zeros in the middle of the wheel. This roulette gives the house a higher edge has is almost impossible to beat.
The betting rounds in a roulette game involve you betting on ranges of numbers, a single number, red or black, whether the number will be odd or even, or if they will be high or low.
To determine the winner, the croupier will spin the wheel in one direction and throw the ball in the opposite direction. The ball and the wheel will lose momentum as it falls through various pockets of numbers and colors. In the end, the winners will be the ones that successfully predicted the ball's final resting place. And the pot will be shared between them.
Slot Machine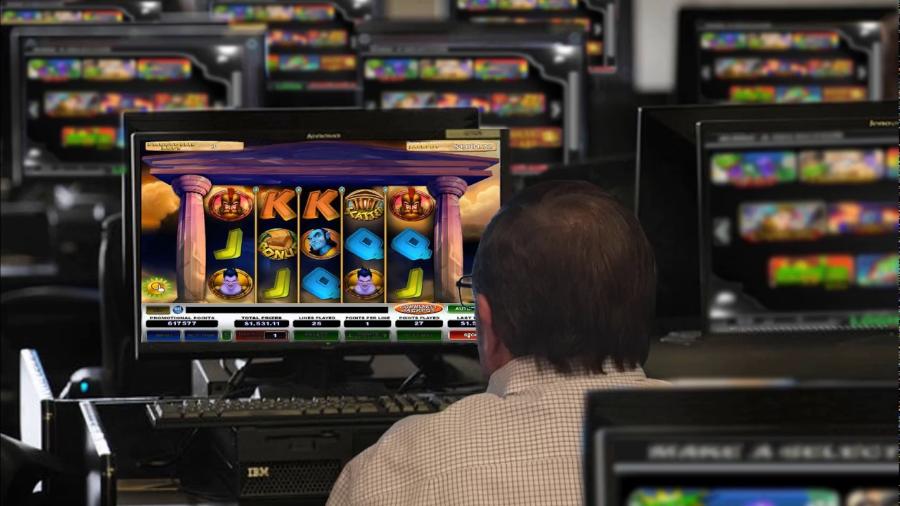 Slot machines are the most popular types of casino games you'll find in any casino, whether online or offline. This game has several variants, including classic slot, progressive slot, video slot, etc.
To play slot games that pay real money, you only have to put a coin in the machine and press the spin button. Whether you win or lose will depend on the combination of symbols on the reels.
Slot machines are some of the most lucrative types of casino games. The best of them guarantee 96 percent returns to the player. You'll also enjoy various bonus features such as multipliers, free games, wild symbols, scatter symbols, etc.
Examples of slot machines real online casino platforms are T-Rex, Fortune Panda, and Reel King.
Keno
You can't successfully discuss the different types of casino games without mentioning Keno games. Keno is a classic casino game of choice. This game is similar to the lottery draws.
If you want to play this game, you only have to get a card of numbers. Choose a stake from 20 random numbers out of the 1-80 available. After this, submit and register the card with the caller.
After some time, the caller will announce 20 random numbers as the winning numbers. Your payout will be determined by the number of numbers you can match on your sheet.
Pai Gow Poker
Pai Gow Poker combines two different types of online casino games (Pai Gow and Poker). This game is played with a standard deck of cards, including the Joker. And the winning hands are the same as poker hands, which means you can still make Full Houses, Flushes, Pairs, and Straights.
When playing this game, the house takes a 5% commission from the total bet. And winners are determined by who has the high hand. You can use the Joker card to complete your winning hand or as an Ace.
Craps
A game of craps can be simple or complicated, depending on the player's appetite. Street craps involve placing a bet on a number and spinning a couple of dice to determine the winner.
However, casino craps are more complicated than that simple gameplay. Craps at online casinos are played around the pass bet line. This table game is structured around specific winning numbers and losing numbers.
Also, bets are placed using casino chips instead of real money. After placing his bets on the pass line, the shooter will roll the dice. The bettor wins if the roll comes up with the numbers 7 or 11. But if the dice show 2, 3, or 12, you'll lose your bet. Any other number is a point.
If the shooter rolls a point on the first round, he'll continue rolling until he rolls the same number again to win an even-money payout or rolls a 7 or 11 to lose. However, if the shooter decides to stop rolling, he'll automatically lose his stake, and the dice will rotate to a new shooter.
Blackjack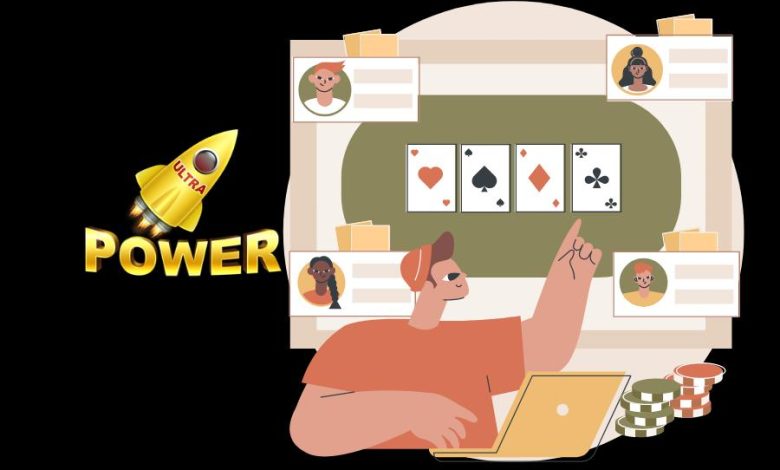 Blackjack is just another one of our types of casino games list. This game was formerly called vingt-et-un which translates into 21. Blackjack is played using any number of cards from one to eight.
Unlike other types of games in casino halls, players aren't competing against each other; instead, they are all trying to beat the dealer.
The game's goal is to come up with a hand higher than the one the dealer holds. To win, the hand you reveal must not be greater than 21 in total. If you have a number higher than 21, while the dealer has a number lower than 21, then the dealer wins.
Also, if you have a number lower than 21, while the dealer has one higher than 21, you win. If your hand is lower than 21, but the dealer has a hand lower than the one you hold, you win again.
Wheel of Fortune
The Wheel of Fortune is a common sight in land-based casinos. If you're a regular at these gambling sites, you'll have seen the large spinning wheels placed on top of the regular slot machines.
As the name implies, the Wheel of Fortune is a very lucrative slot. Earning spins on this slot can give you about 20 to 1,000 spins, which is why different types of online casino games use this slot as a bonus game.
Baccarat
Baccarat is another option of casino games you can play. This game is usually between the player and the dealer. When you play baccarat, you should know that the house has an edge of at least 1%, which means the chance you'll win is very low.
However, you can force a tie if you play well and are lucky. Each baccarat round of play has three outcomes:
The player wins through a higher score.

The banker has the highest score and wins.

Both players have the same hand and end in a tie.
Bingo
Bingo is a type of casino game where numbers are called out in a random format. These numbers are generated randomly from software or electronic generators. The game aims to cover a specific range or pattern of numbers before anyone else.
FAQ
What are the types of games in casinos?
There are several types of games in casino halls that you can play. Some of them are slots, poker, baccarat, or blackjack.
What different types of casino games are there?
Casino games can be broadly divided into three types: card games, table games, and specialty games.
What types of poker games are at Sycuan Casino?
There are over 19 poker tables at Sycuan Casino. The casino offers several poker game variants, including 7 Stud Poker, Texas Hold Em, etc.
What are the different slot types?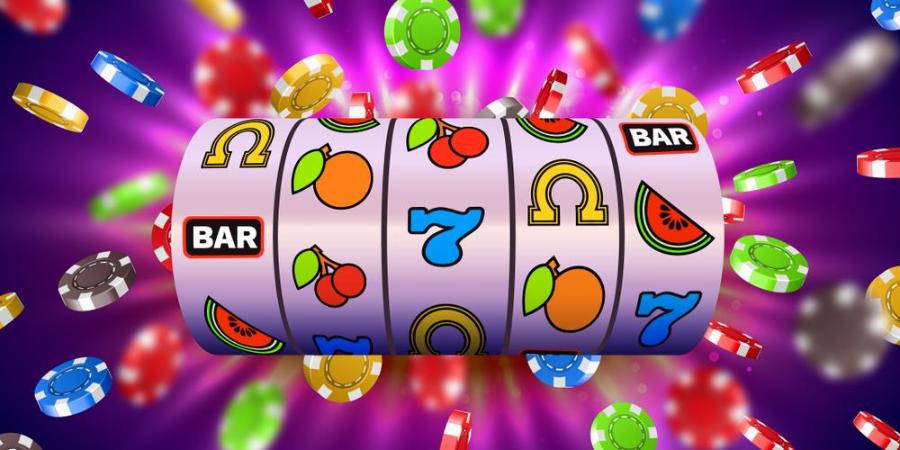 The different slot types you can play at casinos are 3D slots, Classic Slots, 5 Reel Slots, Video Slots, Progressive Slots, etc.
What are the types of casino card games?
The types of casino card games include poker, baccarat, blackjack, etc.
Which casino mobile app plays all types of casino games?
If you want to play the above games on a mobile app, you should download the app from Ultrapower Casino.
Conclusion
If you're a newcomer to the casino world, this guide will help you navigate the games and choose which ones suit your current skill level. The difficulty of the games has been stated, but you can try them out and decide for yourself. For convenience and better accessibility